Clinic Hours (T-Th) 9am-3pm Location: Allied Health 115
Services By Appointment
SCHOOL & SPORT PHYSICALS, IMMUNIZATIONS
TUBERCULIN (TST) ADMINISTER
BLOOD TITERS FOR IMMUNITY
---
---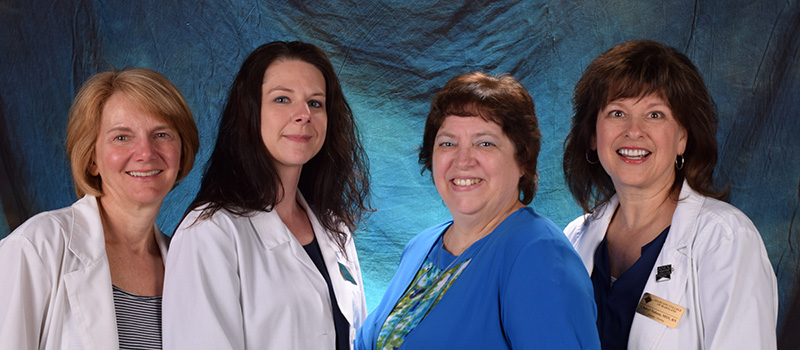 Review your health status before beginning clinical course work at a healthcare facility.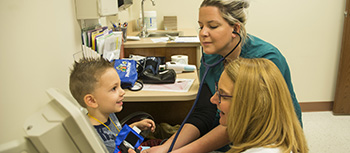 Available for students, employees and the local community. Sports physicals are also available.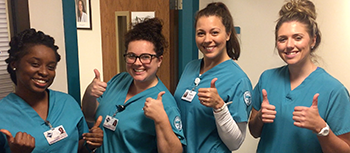 Clinical learning experiences for nursing and Allied Health students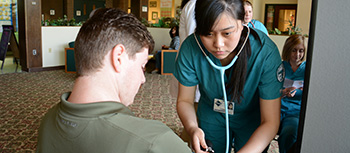 Anemia, Cardiovascular disease/Diabetes, and Blood pressure screenings available.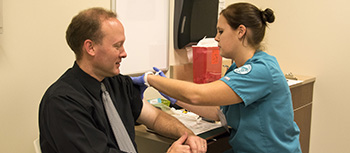 Seasonal Flu vaccines and TDAP (tetanus, diphtheria and pertussis) are available.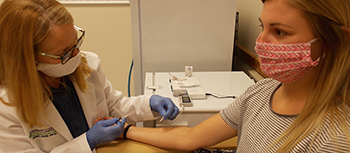 Screenings are required of healthcare providers.
---
Other wellness services offered to students, employees, and the community include a
Lactation room, Mind body skills/ Stress management, Nutrition counseling, and Health Risk Assessments. Contact us for more information!
---
Discover more...
---
Helpful Videos
Take a look at the following videos for information, guides, and helpful tips!
---
Our staff is here to answer your health-related questions. If you don't find an answer in the
FAQs
, feel free to
contact us
!
---
Partial funding for the Nurse Managed Wellness Clinic is provided through the Maryland Health Services Cost Review Commission and the Maryland Higher Education Commission Nurse Support Program- II Continuation Grant #18-301.
---
Meet the Staff