Child Care - Certificates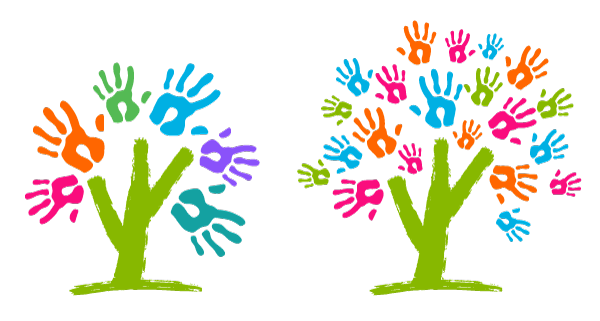 Certificates of Completion & Certificates of Attendance
Certificates of completion or certificates of attendance are available for every child care course taken at ACM. The instructor for the course will explain the requirements for a certificate in class. Generally, electronic certificates will be issued for classes taken online and paper certificates will be issued for face-to-face classes.

Verification of Course Completion Before Issue of Certificates
If you're taking an online class and need to show completion before the certificate is issued, open Canvas and print the "Grades" page that shows your final score. Submit this page to your licensing specialist or director. If you need additional documentation due to licensing requirements, email June Lui.
If You Need a Second Certificate
If you took a course within the past 12 months, please complete a duplicate certificate request. If you took the course more than 12 months ago, please complete a Continuing Education Record Request. Please note that we have records for up to five years after you've completed the course.