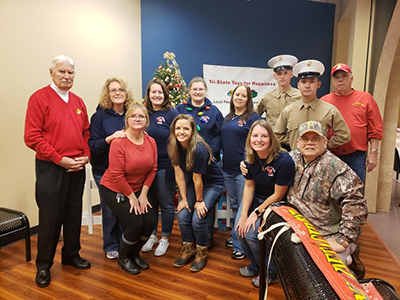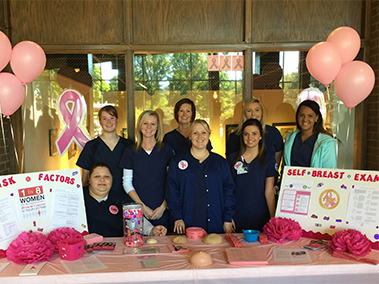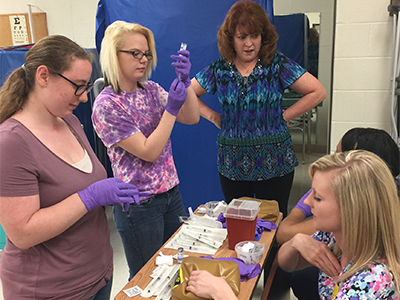 The purpose of the Medical Assistant Club is to promote interest in the medical assisting profession, develop leadership skills, promote educational opportunities, and promote a sense of civic and personal responsibility.

The Medical Assistant Club is open to all students enrolled in the Pre-Medical Assistant or Medical Assistant programs.


---
MA Club Goals
Promote educational opportunities through sponsoring the Medical Assistant scholarship

Participate in service learning activities that give back to the community by volunteering at area food banks, local animal shelters, homeless shelters and many other area service organizations

Participate in activities that promote health education on campus and in the community such as the College Health Fair and the Medical Assistant open house

Organize fund-raising activities to finance the Medical Assistant scholarship and planned events such as the Salvation Army Christmas Angel program, March of Dimes, Habitat for Humanity, and the Union Rescue Mission.

Provide a support system for students in the Medical Assistant program

Facilitate the transition from school to work


---

For more information concerning the Medical Assistant Club, please contact Lisa Humbertson or Amanda Hoover.