What will you learn?
Anatomy, Physiology, Kinesiology
Self-Care for Massage Therapists
Principles of Massage I: Swedish Massage
Principles of Massage II: Deep Tissue Massage
Principles of Massage III: Manual Lymph Drainage, Introduction to Postural Analysis, Stretching Techniques
Medical Massage
What will you do?
As a professional massage therapist you have many career opportunities, such as practicing in:
Spas
On-site Corporate Chair Massage
Pain Clinics
Chiropractor's Office
Private Practice
Hospitals
Hospices
Sports Massage
---
---
What to Expect in the Massage Therapy Program

In the massage therapy program, you will learn skillful touch modalities and other manual techniques such as stretching techniques to help improve joint flexibility, ease pain, and reduce stress.

Through combined hands-on practice and massage therapy classes, you will receive a strong foundation in anatomy and physiology, pathology, and kinesiology. You will also learn self-care techniques, client-care practices, ethics, and business practices.

We maintain small class sizes. For our lecture-based courses we have a 16:1 ratio, and for our hands on principles classes our student to teacher ratio is 8:1.

You will have ample opportunities to master your techniques by working with clients in our onsite massage therapy clinic as well as at the outpatient oncology department at our local hospital. We are committed to educating the finest, most professional massage therapists in a caring and supportive way.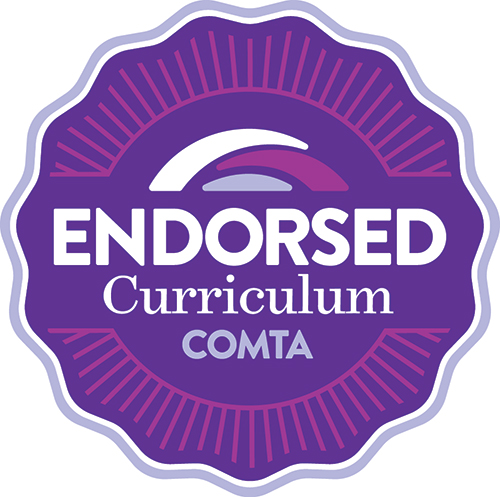 ---
Discover more...
---
Program Goals & Learning Outcomes
Program Goals
Graduates will pass the Massage and Bodywork Licensing Examination and become employed as a licensed/certified massage therapist or develop a private practice.
Graduates will maintain professionalism including demonstrating the ability to effectively comply with state regulations that govern the scope of the practice of massage therapy.
Graduates will demonstrate a fundamental knowledge of anatomy, physiology, kinesiology, and pathology and apply it effectively to assess clients and construct evidence informed session plan
Learning Outcomes
Show proficiency in anatomy, physiology, massage theories and techniques to be eligible to sit for the MBLEx examination required for licensure as a Massage Therapist in Maryland, West Virginia, Virginia, and Pennsylvania
Demonstrate knowledge of the theories and principles of massage therapy techniques and apply it effectively to assess clients and construct a client centered session plan.
Integrate knowledge of health and hygiene into the practice of self-care for the massage therapist and the creation and maintenance of a safe and clean work environment.
Provide care for diverse populations and demonstrate a personal commitment to uphold the Massage Therapy Code of Ethics.

Demonstrate understanding of professional issues, including legal and ethical concerns, business practices, and the importance of continuing education throughout the career.
---
Meet the Faculty