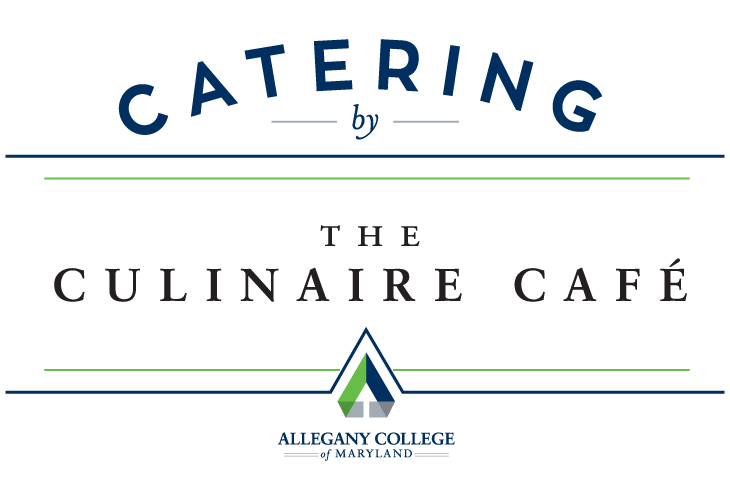 110 Baltimore Street | Cumberland, MD 21502

Located in Downtown Cumberland on the Pedestrian Mall

Call Us 301-784-5406

Tuesday and Thursday-11:30 AM-1:30PM



---
Catered Event Policies
OUR PHILOSOPHY
We are a teaching facility preparing individuals to pursue careers in the hospitality industry.
We value service, a culture of collegiality and inclusion, professionalism, leadership and civic engagements.
ORDERING GUIDELINES
Our catering events are limited and must be decided upon at the start of the semester. A form must be completed for all events and our culinary team will evaluate what events that fulfill the needed requirements for our students.


DELIVERY POLICIES AND FEES
We no longer make deliveries. Any orders placed to The Culinaire Cafe must be picked up between 11:30 AM and 1:30 PM, Tuesdays and Thursdays.


---
the SCOOP Newsletter
---
---