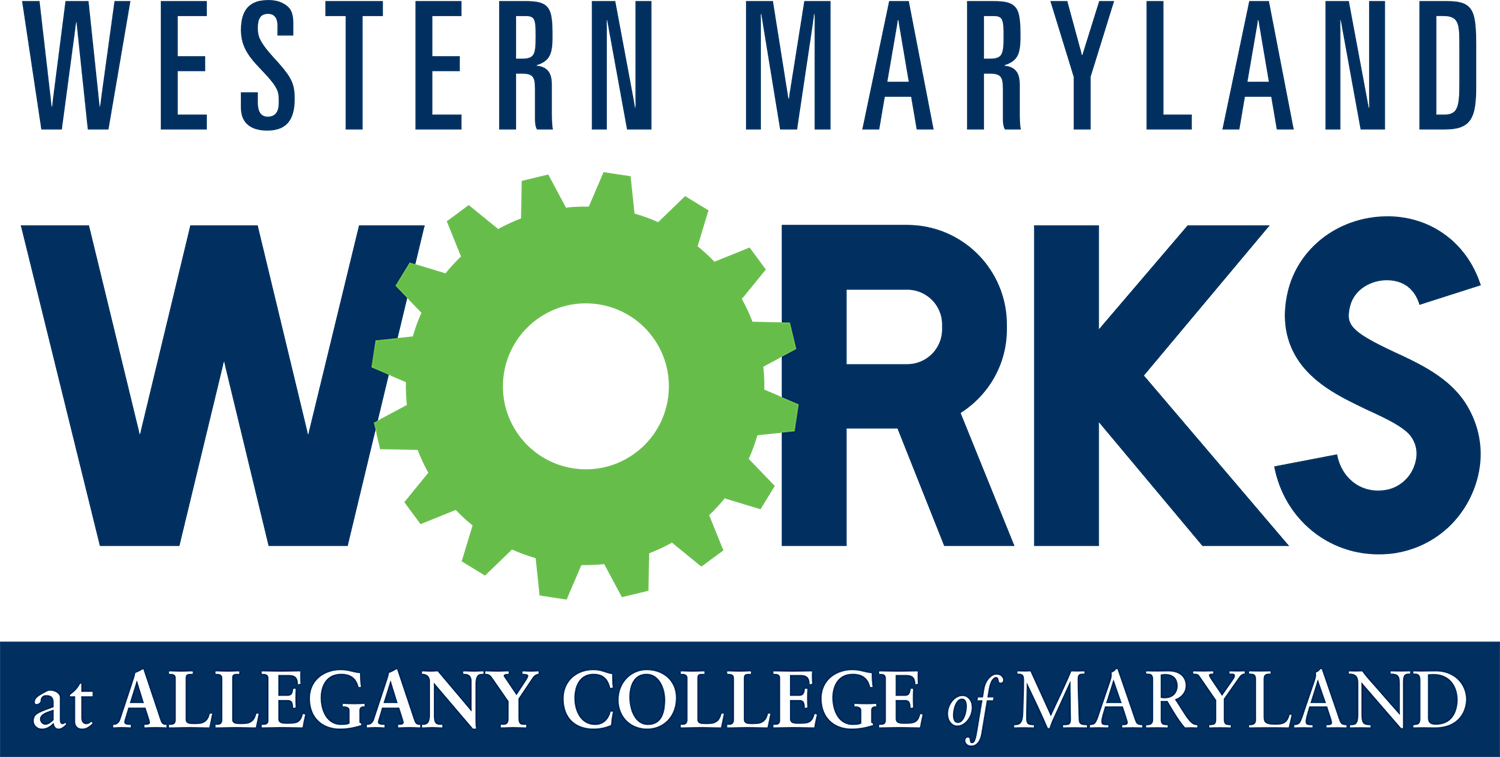 37 Lane Avenue LaVale, MD 21502
---
Design. Create. Fabricate
---
ABOUT US
Western Maryland Works is a full-service makerspace, workforce development, and training facility that provides access to state of the art technology and equipment to help you make ideas into reality.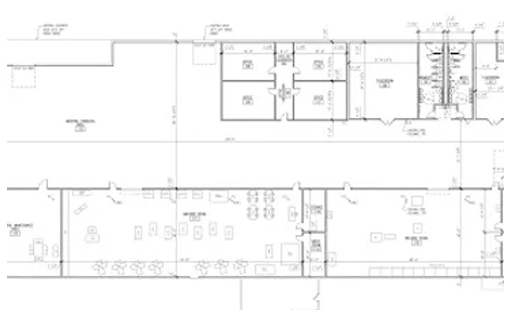 Room to Grow
Do you have an exciting business idea? Do you have a solid business plan, but just need some assistance in establishing your market presence? Do you already operate a small or home-based business, but would like to consider expanding your production or customer base?
Western Maryland Works offers over 30,000 square feet of equipment, machines, maker technology, continuing education classrooms, computer and IT workstations, and meeting spaces to cultivate and encourage learning and workforce enrichment.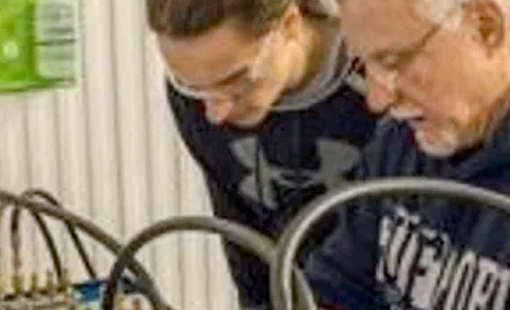 Education
Western Maryland Works is the home of ACM's Advanced Manufacturing Program including machining, robotics, additive manufacturing, industrial maintenance and welding programs. You can earn industry recognized certification in various programs while taking advantage of on-site technology.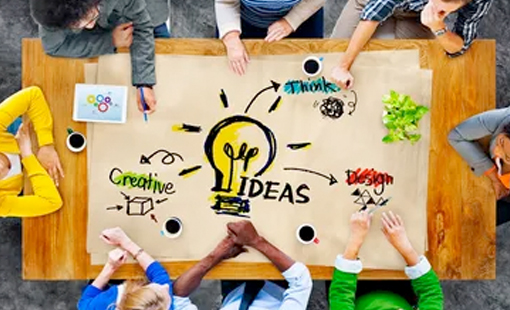 WMDWorks Partners
Grant and Funding Provided By
Appalachian Regional Commission
Rural Maryland Council
Community Partners & Program Supporters
Allegany County Public Schools
Allegany County Commissioners
Fort George G. Meade
Western Maryland Delegation
Local Businesses Support Western MD Works
American Woodmark Corporation
BSI
Carl Belt Incorporated
Exclamation Labs
Resources
Allegany County DECD
(Entrepreneurial Development)
Maryland Department of Commerce
Maryland Women's Business Center
State of Maryland Business Express
Western Maryland Consortium
---
Western Maryland Works Announcement
---
---
CONTACT US
Help us help you!
For questions about Western MD Works please contact:

Jennifer Light, Makerspace Project Manager
jlight@allegany.edu
301-784-5281
Dave Smarik, Coordinator, Engineering-Automated Manufacturing Technology and Makerspace
dsmarik@allegany.edu
301-784-5077

Western Maryland Works
37 Lane Avenue, LaVale, Maryland 21502, United States
(301) 876-9527
---