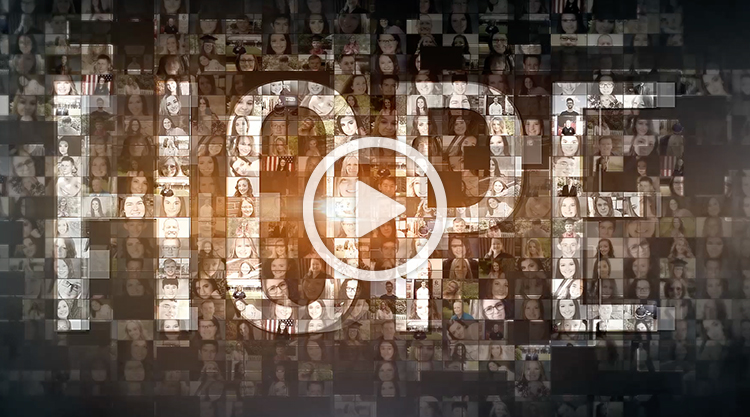 (Click to View the Opportunity Scholarship Video)
---
Allegany County Opportunity Tuition Subsidy for Credit Students
Tuition subsidies will be provided to help support the cost of tuition that is not covered by federal or state aid and scholarship support. Up to 50% of the in-county tuition rate per credit hour will be provided through this scholarship fund. At least a 2.0 grade point average is required to receive the tuition subsidy. To apply for this award, you must complete the FAFSA and apply for ACM Foundation Scholarships.
---
Allegany County Opportunity Merit Scholarship Award
Merit scholarships in the amount of $1,000 or more will be awarded each academic year. Students must have at least a 3.0 grade point average and meet all other eligibility criteria. Special consideration will be given to students who express their intention to transfer to Frostburg State University upon graduation from Allegany College of Maryland.
---

To apply for these awards, students should complete the ACM online scholarship application(Available by November 1, 2020). The priority deadline date for the Tuition Subsidy Scholarship is February 28th and March 31st for the Merit Scholarship. However, applications will be reviewed after the deadline dates, pending available funding.

For more information on these or other ACM scholarships, please contact the
ACM Foundation Office at 301-784-5200, or email us.