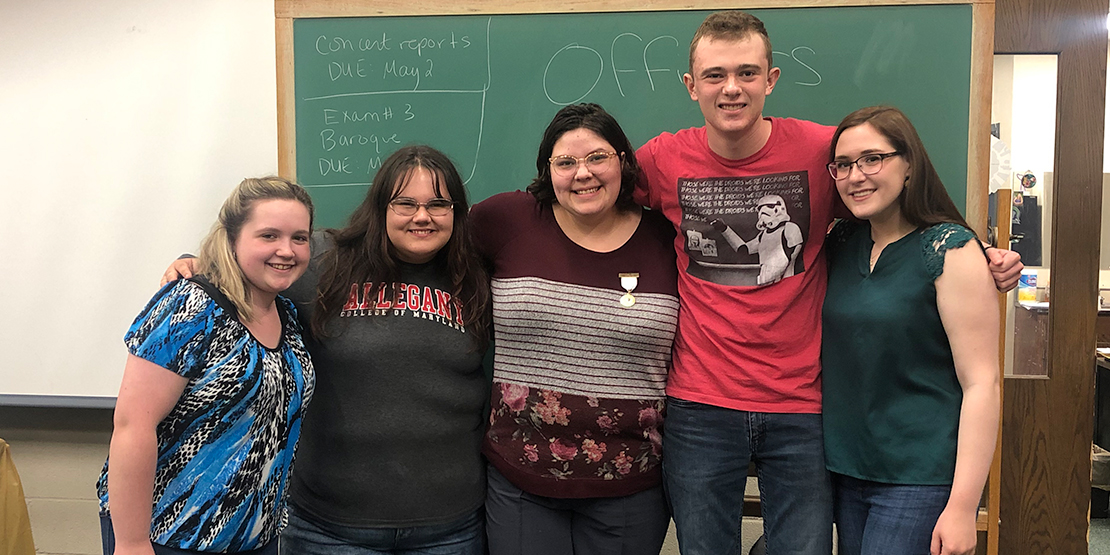 WELCOME TO PHI THETA KAPPA
---
Phi Theta Kappa is the oldest International Honor Society founded to give prestigious recognition to community college students with excellent scholarship. Omicron Pi Chapter at Allegany College of Maryland is a member of the Middle States
Region.
---
Exclusive benefits for Phi Theta Kappa Members:
Scholarships, including scholarships at the associates, bachelors and masters levels. There are over 700 four-year colleges and universities offer $37 million each year in scholarships.

Awards for PTK active members and officers.

Letters of recommendation to potential employers or college admissions counselors.

Participation in regional and international conferences, conventions, and competitions.

PTK membership card, certificate, and pin.

Gold Diploma Seal.

Wearing PTK Honors & Graduation Regalia.
To be eligible to become Phi Theta Kappa International Honor Society member, you must have earned 12 credit hours at Allegany College of Maryland and have a minimum cumulative GPA of 3.5.
For more information about Phi Theta Kappa benefits, go to www.ptk.org.
---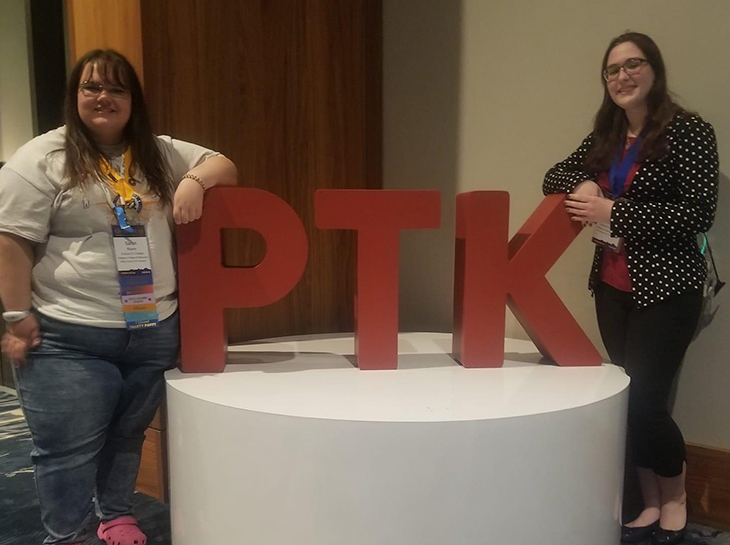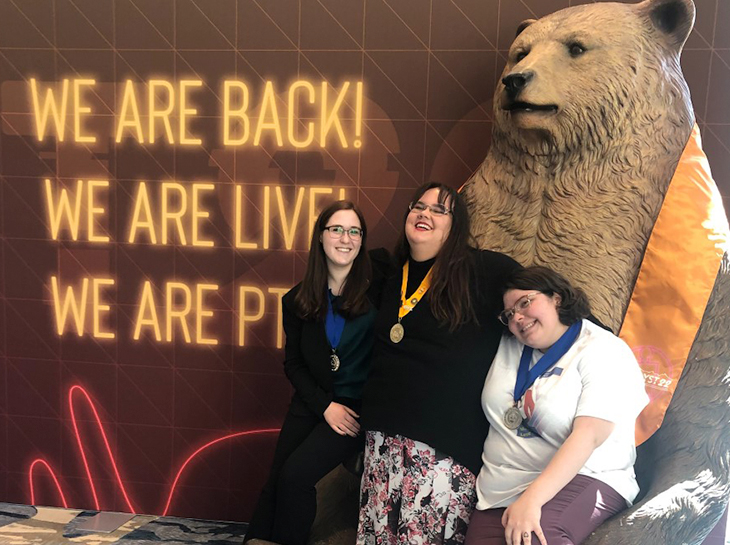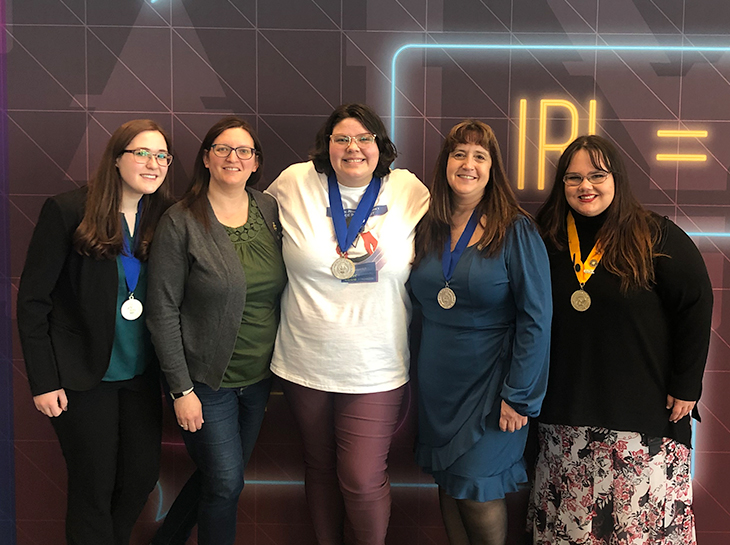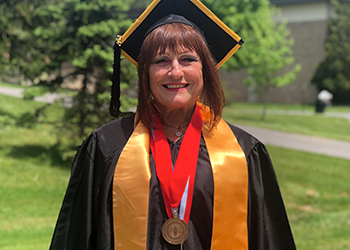 ---
---
Contact Information
To become a PTK member, please contact :