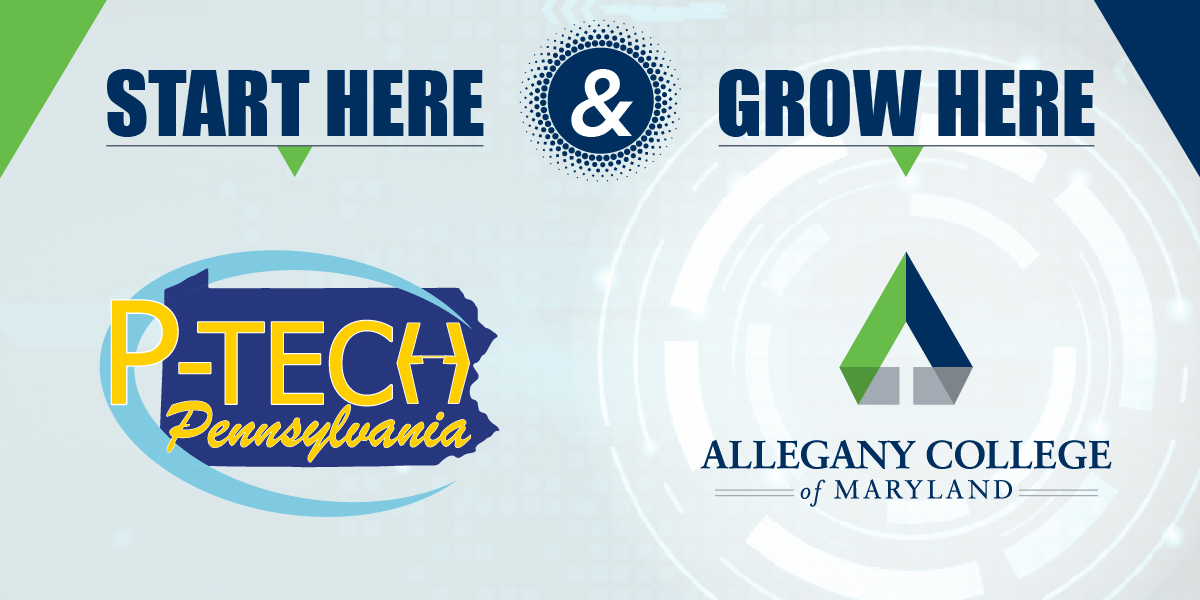 Complete a Cybersecurity Certificate while still in high school!
P-TECH Pennsylvania & Allegany College of Maryland offer a unique opportunity and benefit to qualified high school juniors and seniors in Pennsylvania - a chance to complete a Cybersecurity Certificate while still in high school.
It's a great way to jump start your future with ACM!
Courses offered on-line are designed to provide rigorous, hands-on, academic training in order to earn a 31-credit certificate in Cybersecurity from ACM.
Students who graduate high school and have completed the certificate program can choose to enter the workforce or continue on to earn a two-year, associate of applied science degree in Computer Technology - Area of Concentration in Cybersecurity or a different area of concentration within ACM's Computer Technology program.
---
Career Options for Cybersecurity Specialist:
Security Engineer
Security Analyst
Information Security Analyst
Information Security Engineer
Network Security Engineer
Information Security Manager
Information Assurance Engineer
Senior IT Auditor
Security Administrator
---
To learn more, please contact an ACM College and Career Coach:
Bedford County Campus students may contact Tina Kravets at 814-652-9528, ext. 6202, or tkravets@allegany.edu.
Somerset County Education Site students may contact Tiffany Boone at 814-445-9848 or tboone3@allegany.edu.