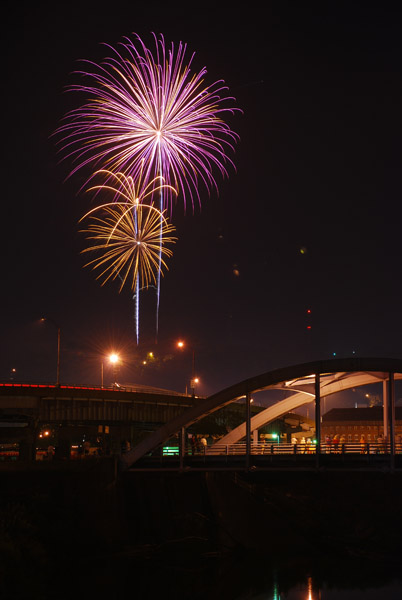 Allegany College of Maryland has a longstanding partnership with the Washington, D.C. based Center for Mind-Body Medicine (CMBM). The Center is world renowned for their population-wide trauma relief program and over the past two years ACM and the Center have trained more than 135 local Mind-Body Skills Group facilitators. This now gives our community more trained facilitators per capita than anywhere IN THE WORLD!
Mind-Body Skills are simple tools that mitigate the negative impacts of stress on your physical and emotional health. The Center's model of self-care and group support has been used successfully around the globe for more than three decades. ACM feels incredibly blessed to have this evidence-based resource available to our community during this time of unprecedented and unrelenting stress. We have also found that online delivery has NOT diminished the power of this model. Participants say Mind-Body Skills continue to help them manage stress and their emotions (as well a number of other areas of their lives) – long after they've finished the 8-week group.
We have various options to learn Mind-Body Skills. Individuals can sign up for a traditional 8-week Mind-Body Skills Group (primarily over ZOOM) or request a 1-2 hour (or longer) workshop for your business or agency. If your organization is looking for an impactful and affordable worksite wellness option, we can arrange a facilitator for a ZOOM (or if COVID protocols allow, face-to-face) Mind-Body Skills group just for your employees.
Now more than ever, everyone can benefit from Mind-Body Skills. We have a number of low or no-cost options so this is a great time to try Mind-Body Skills and see why 100% of the participants in ACM's facilitator trainings and the resultant 8-week groups would recommend this opportunity to others.