Due to the COVID-19 Pandemic we will not be participating in the 2020-2021 academic year. We are currently looking for our next group of Trojan runners and are excited to take the course again in the Fall of 2021. Please reach out to the Head Coach Bradley Grimm, the Assistant Coach Ben Schlotter, or Athletic Director Tommie Reams for details.

The men's and women's cross country programs are members of the NJCAA and competes as Division III in the Maryland Junior Athletic Conference and the Region XX. The Allegany College of Maryland cross country teams are our newest sports competing in their first season in fall 2016.
---
ACM Cross Country Awardees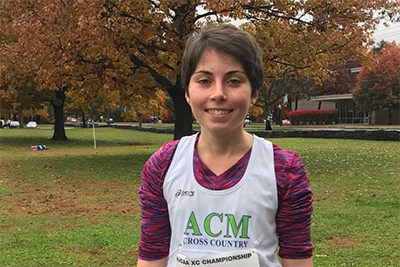 Mary Messersmith
Finished 3rd in the NJCAA Region XX with a 24.13 finish. advanced to the National Tournament at Holyoke Community College in Massachusetts on November 3 placing 37th.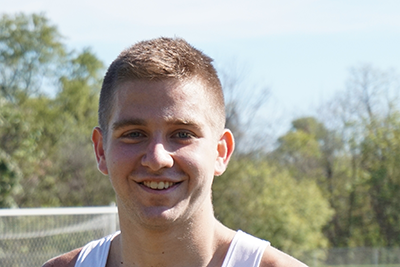 Chad Sindy
2017-18 All-Academic Award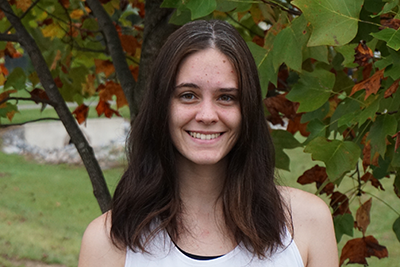 Amber Cornell
2017-18 All-American
---
Discover more...
---