Annually, ACM students transfer to as many as 200 four-year colleges and universities in every state and a few foreign countries. With careful planning and proper selection of ACM courses, the transfer process can be very productive, often saving students thousands of dollars in tuition.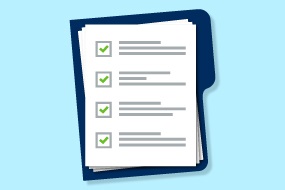 Follow this step-by-step process for
a successful transfer from ACM to a
four-year college or university.